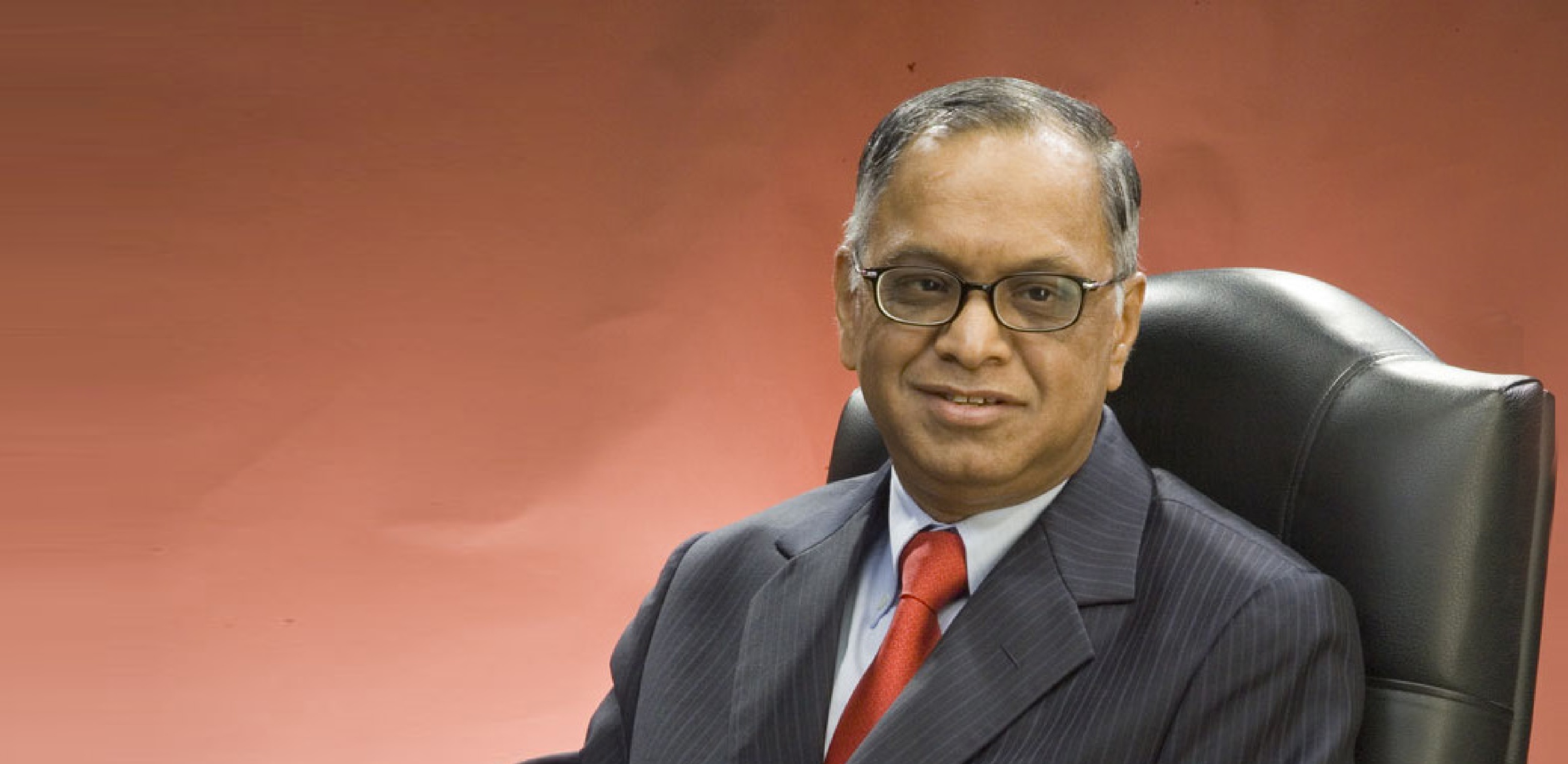 Our Philosophy
Narayana Murthy, President of the Board of Trustees (2009, 2014, 2020), Infosys Science Foundation, talks about the philosophy behind instituting the Infosys Prize.
Vision & Mission
The vision of the Infosys Science Foundation is to support and promote world class scientific research that impacts India and benefits the people of India and the world. It also aims to make scientific thinking a part of culture and society.
One of the ways to fulfil this vision was instituting the Infosys Prize. The intent of the Prize is two-fold – firstly, to recognize and encourage extraordinary talent early so they may scale greater heights, and secondly, to create role models who inspire young researchers to pursue a career in the sciences.
The Foundation hopes to create a scientific temper among citizens through outreach and public engagement, bringing conversations around science to the mainstream so that it can be part of public discourse and culture.