Bhavna Mehra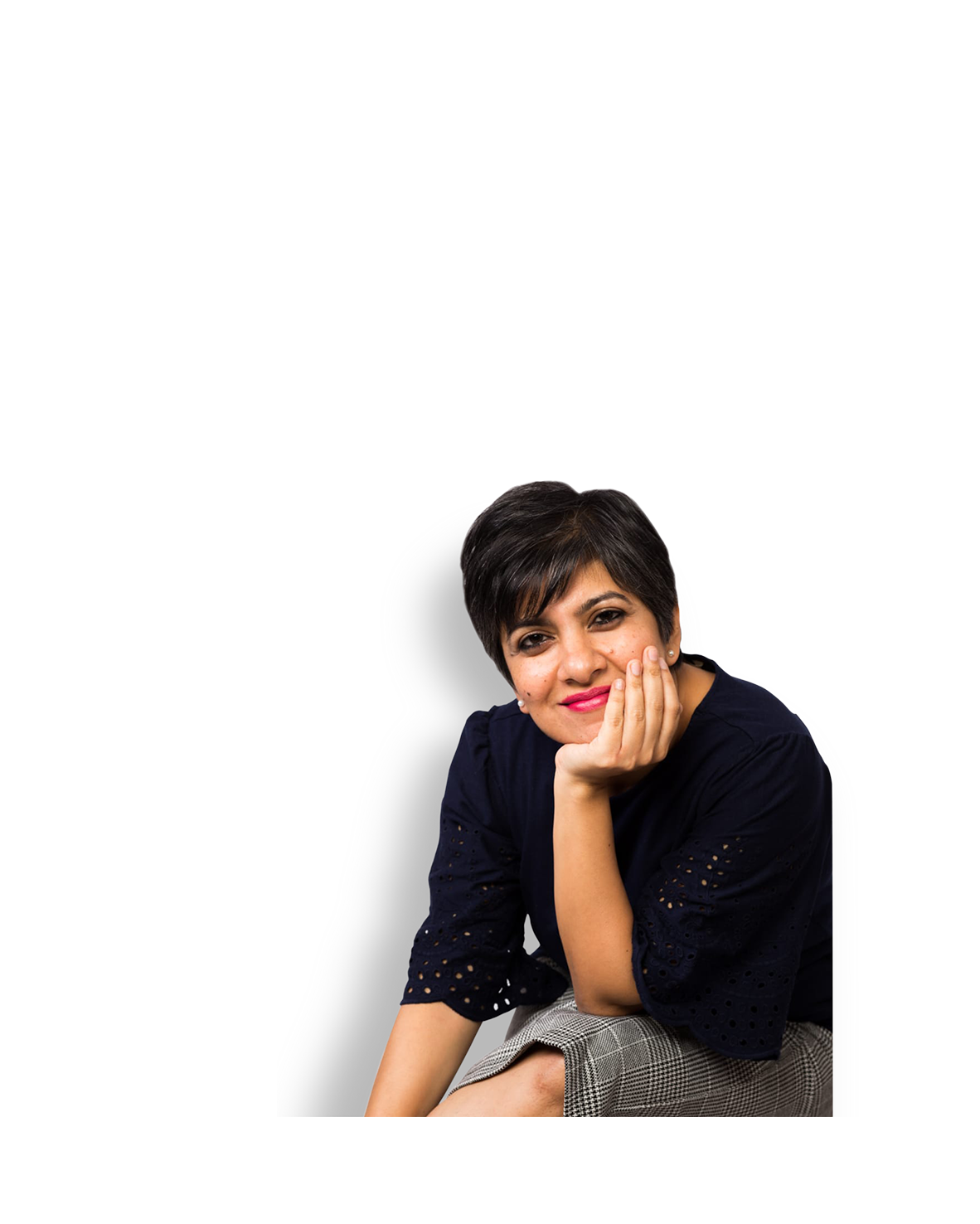 ISF Team
---
Bhavna Mehra
General Manager, Infosys Science Foundation
Dedicated to institution building, Bhavna is focused on improving the aspirational and inspirational value of the Infosys Prize. She conceptualizes programs that celebrate and create public awareness about how the work of scholars contributes to society, and hopefully keep a virtuous cycle going. Her sense of adventure and unending curiosity, make Bhavna the heart and soul of the foundation.
Swati Revankar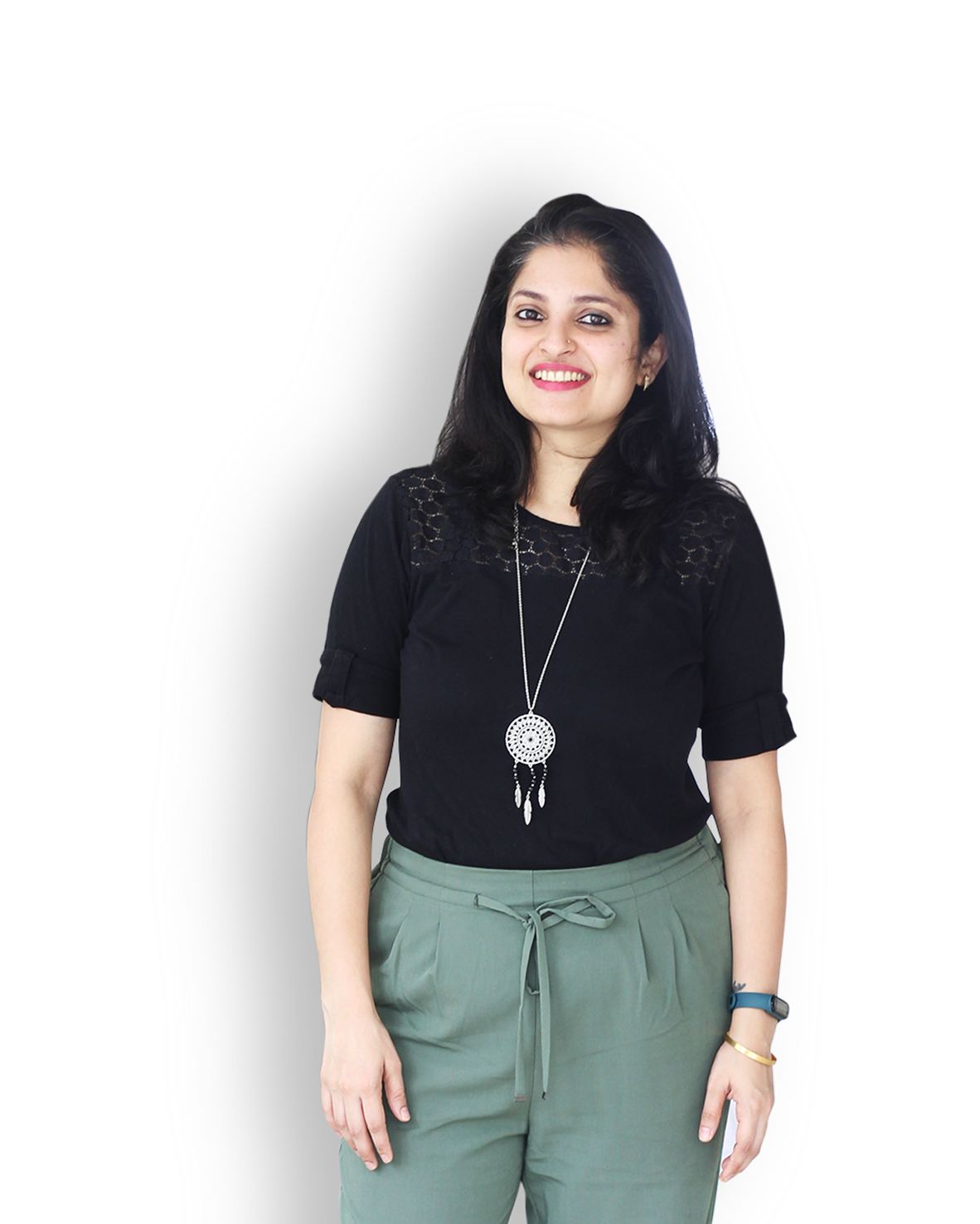 ISF Team
---
Swati Revankar
Operations Head, Infosys Science Foundation
Swati leads operations at the foundation. The consummate professional, she works with multiple teams from Finance, Legal, Information Systems to Facilities. With a keen eye for detail and unflagging enthusiasm Swati ensures the smooth and efficient running of the foundation. A true Bangalorean at heart, Swati loves to explore the food scene in namma uru.
Serene Kasim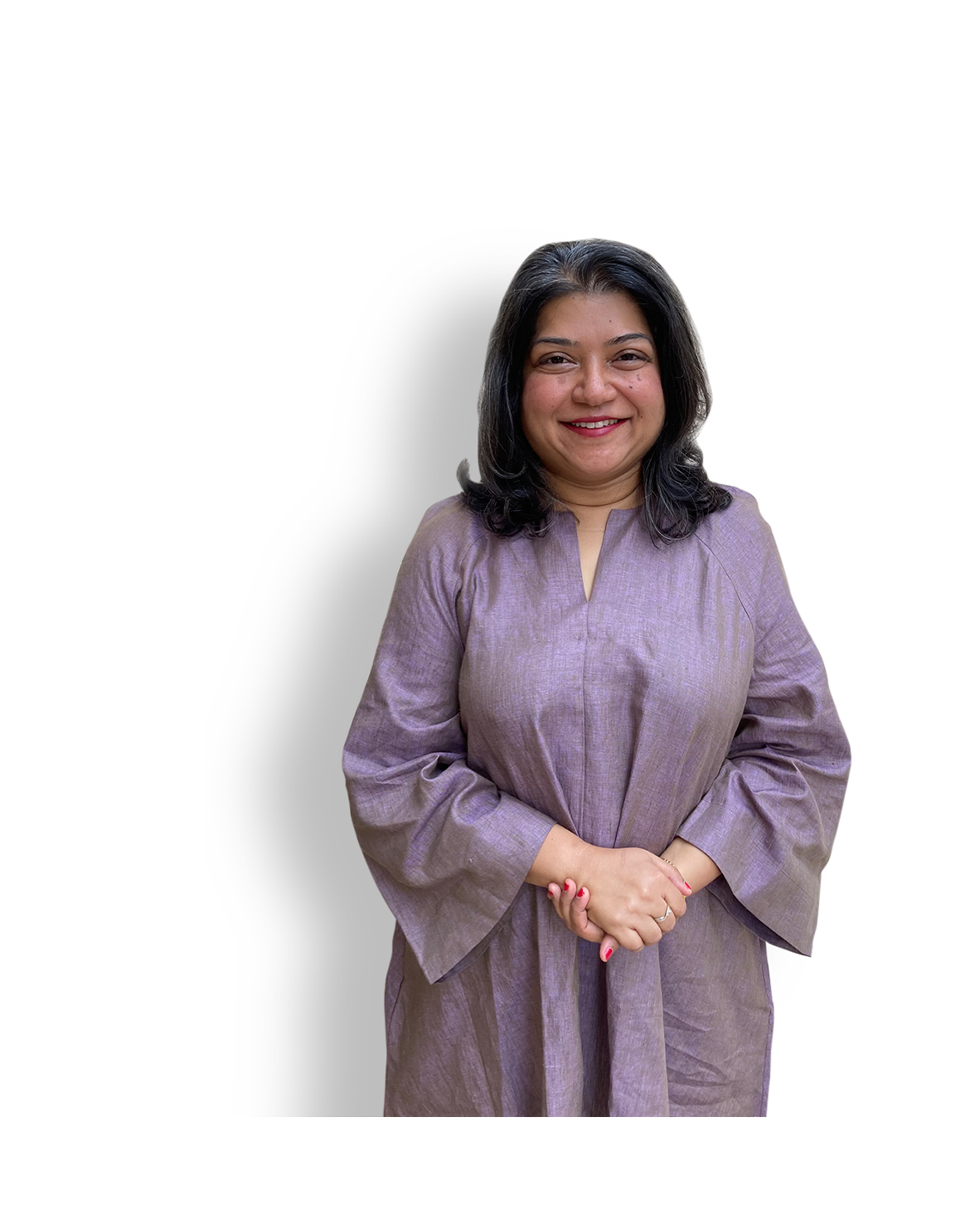 ISF Team
---
Serene Kasim
Communications and Content, Infosys Science Foundation
Serene handles communications and content for the foundation. She believes that good content is the cornerstone of an effective communications strategy and creates content that makes the work of the Infosys Prize laureates accessible to a wider audience. Serene believes that (most) things can be expressed as easily in 10 words as 20.
Pragati Madhogarhia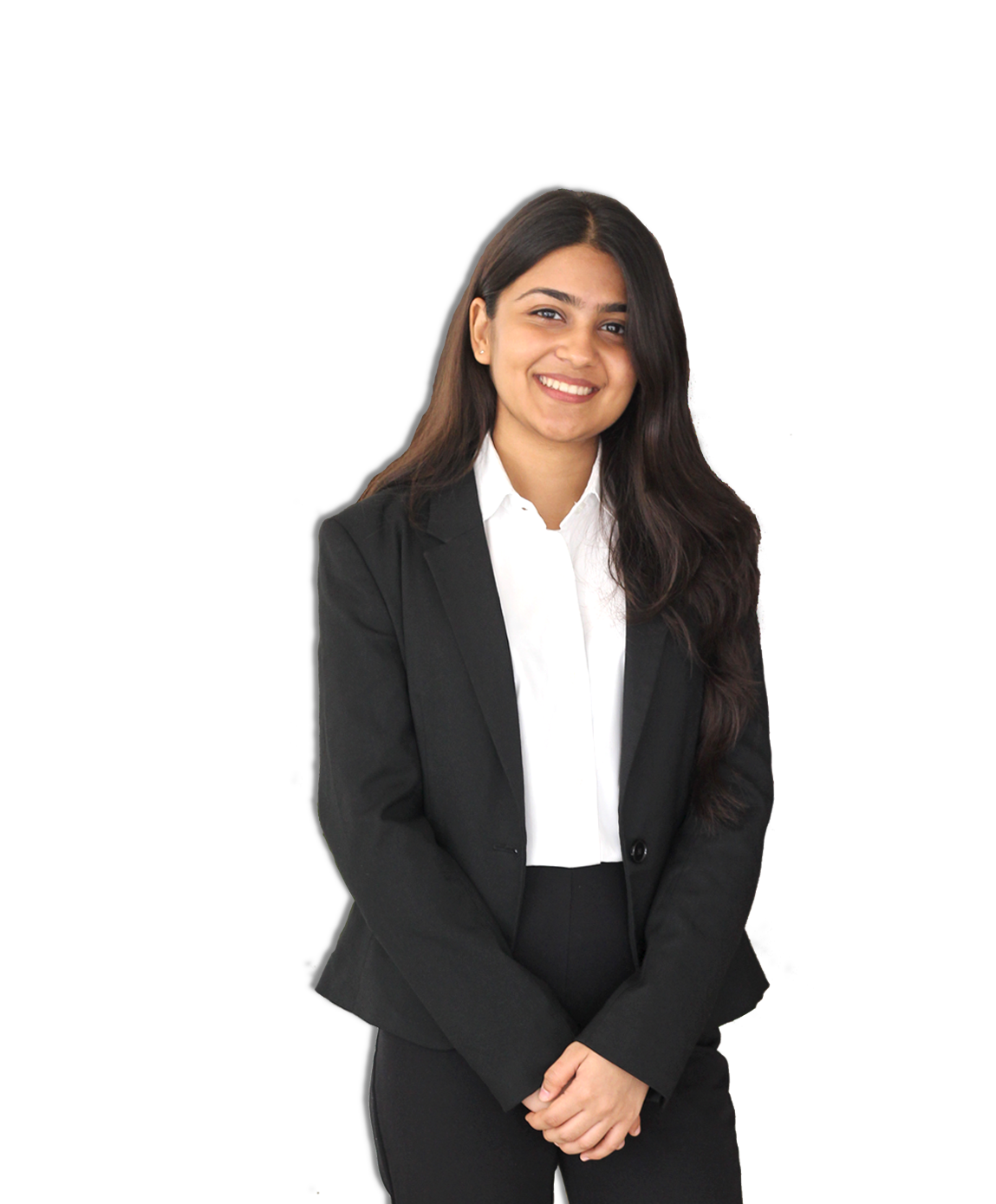 ISF Team
---
Pragati Madhogarhia
Program Office, Infosys Science Foundation
Pragati's diplomatic and communication skills come in handy in her role as program executive at the foundation. Her 'So.Artistique' persona, brings color, creativity and efficiency to our programs. She takes on various tasks with an interdisciplinarity approach. A food enthusiast from the city of joy, Pragati loves to travel and finds solace in the mountains. She also finds astronomy and music particularly inspiring.